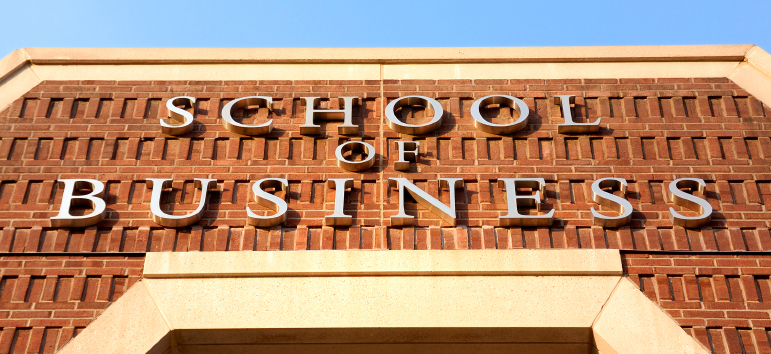 For the last three years, I have been fortunate to be working at the China Europe International Business school as an Adjunct Professor of Sustainability and Responsible Leadership. In this time I have facilitated a course that over 600 students have been required to take, and why it is different (and so much fun) is that the students work in teams to understand an issue of sustainability and then develop a solution. And each year there are a number of groups that really pull out all the stops to dive deep into a problem faced, work out the factors that are leading to the byproducts affecting society, and then bring a solution that has an impact.
In the first year, it was a team that developed a business plan that took materials from the 2010 Shanghai EXPO site and put them into a system where they could be reused. A plan that was embedded into two local NGOs (GIGA and JUCCCE) and eventually lead to a donation of materials from 6 pavilions to the YK Pao school. That team received a Gold Star, as did several other teams that focused their efforts to understand the hurdles faced by local developers looking to go green, a plan for the Shanghai Food bank, and two business plans that aided two large cleantech firms enter China.
This year, the gold star team was the Decarbonators, who built (and embedded) a plan to make CEIBS the first carbon neutral business school. A plan that was achieved this year, as Business Because reports in their recent article CEIBS Is First Carbon Neutral Business School In Asia. Other gold star performances going to the team that assisted LL Bean launch a new reusable bag and helped one of Shanghai's green groups develop a plan for their online education platform.
Now in our third year, what our program is proving is that business schools are a key stakeholder in fixing the problems faced, and that while there are a large number of business schools that have developed AMAZING electives and allow students to have a "green" focus, business schools need to take it further. To make sustainability and responsible leadership part of the core curriculum, and in doing so, move the average MBA student forward in understanding the issues faced, understand the roles/ responsibilities of the firm, and give their students the tools needed to fix the externalities that our economies are creating.
Simple put, it is time to take business schools "off the grid" to equip the next generation of leaders with the necessary tools to plan for, invest in, and manage economies, societies, and environments.